Interactive menu templates for
Impression FX
presentation software
Interactive animated menu for easy slide management is automatically integrated into each presentation created in Impression FX.

Breathe new life into your PowerPoint and PDF presentations in just a few minutes!
Impression FX is a software tool for creating sharp and memorable presentations and slideshows from any PowerPoint or PDF document. In just a few clicks, you can craft an impressive interactive presentation that can be used for public speeches, touch-screen shows, and at exhibition stands. 
This completely new approach to developing and visualizing effects makes it possible for you to create a vivid and memorable multimedia presentation out of a standard, lackluster document. Impression FX gives you results that no other tool can.
Interactive menu examples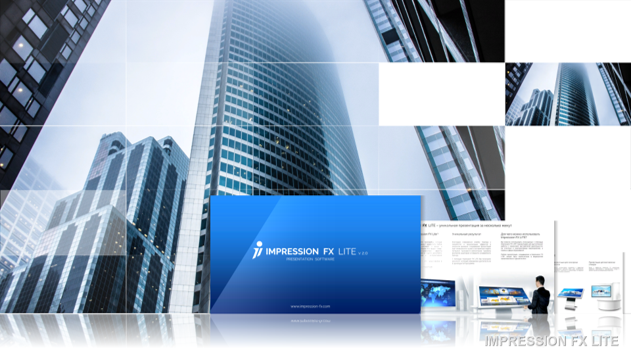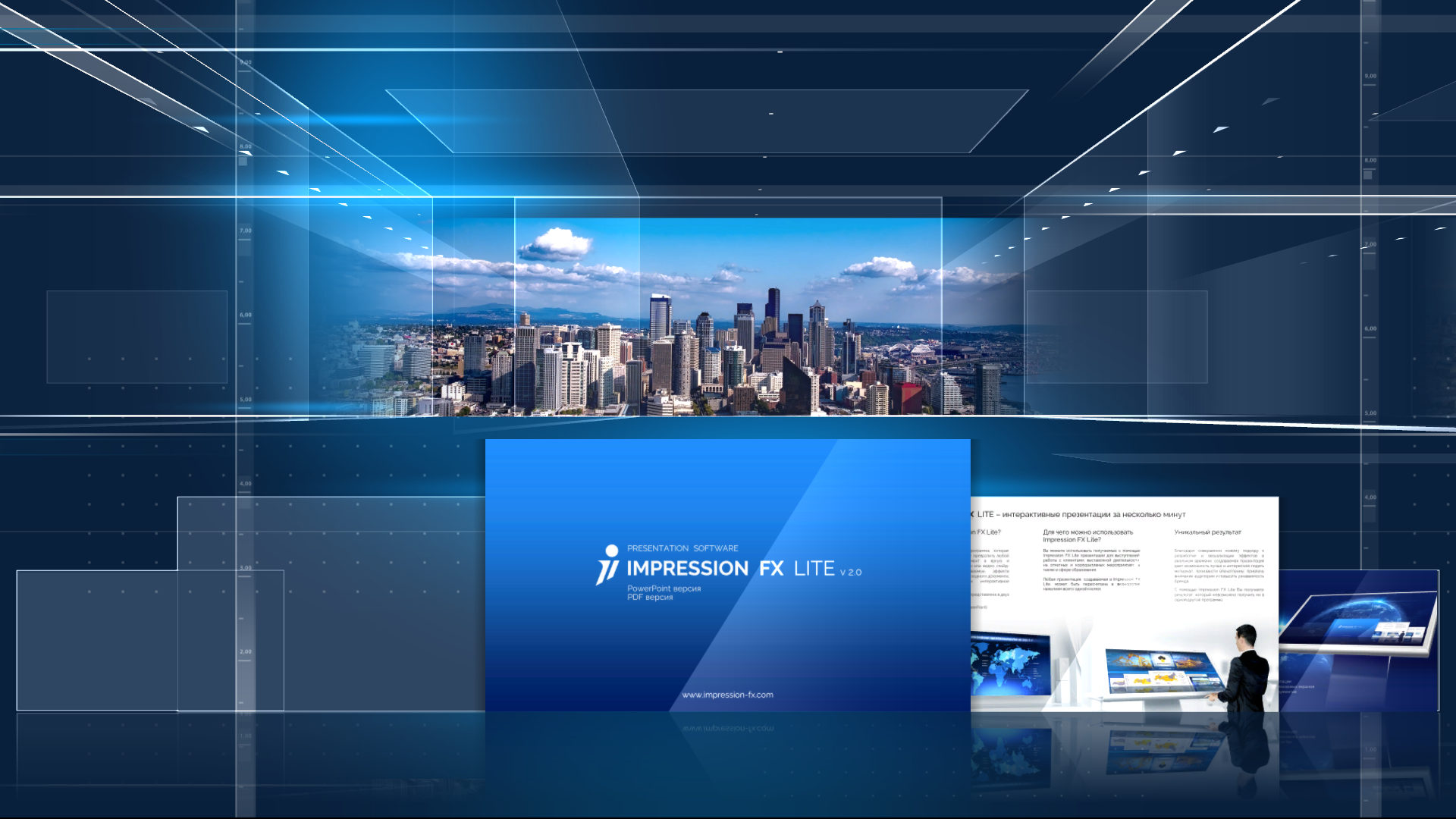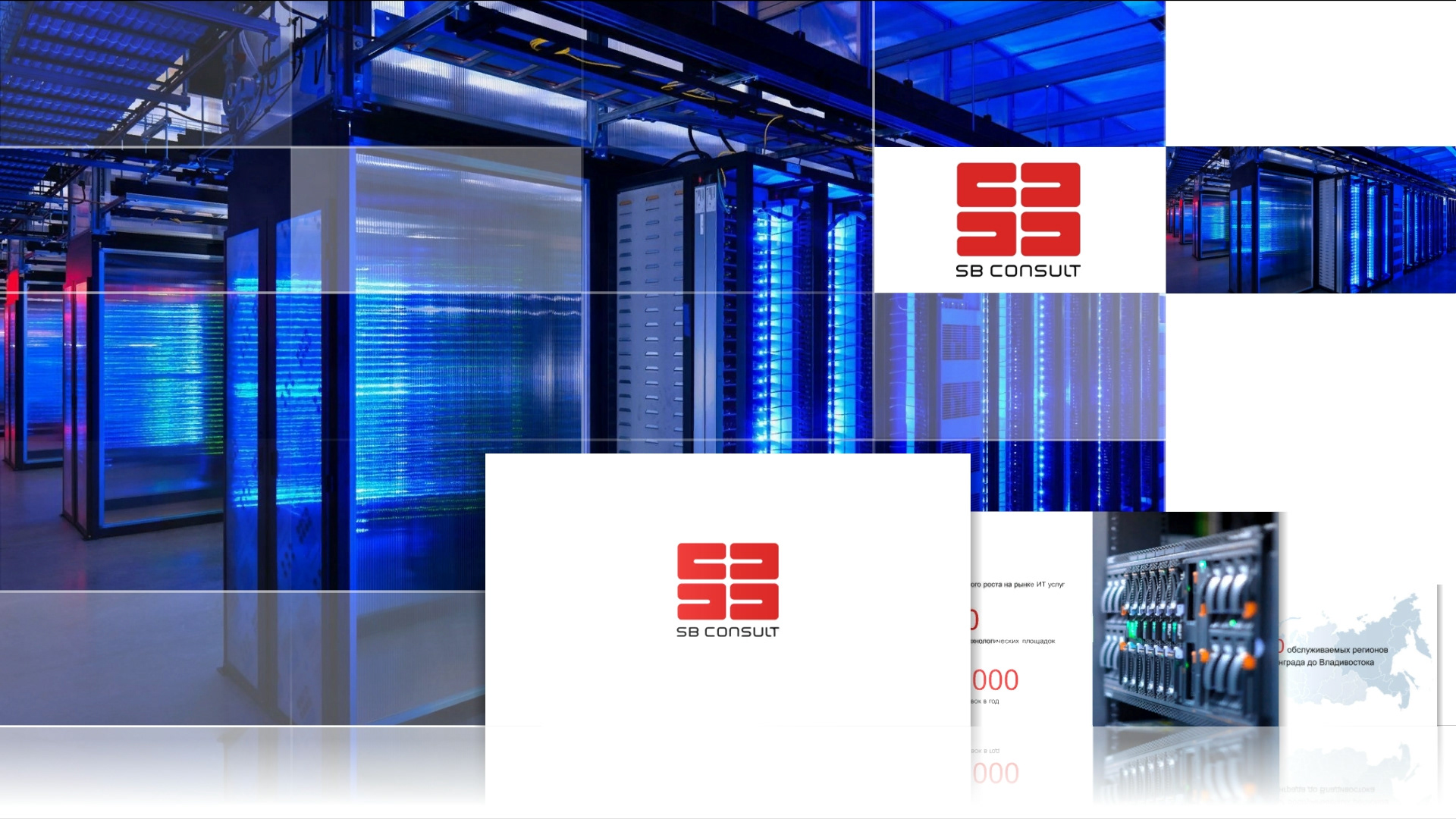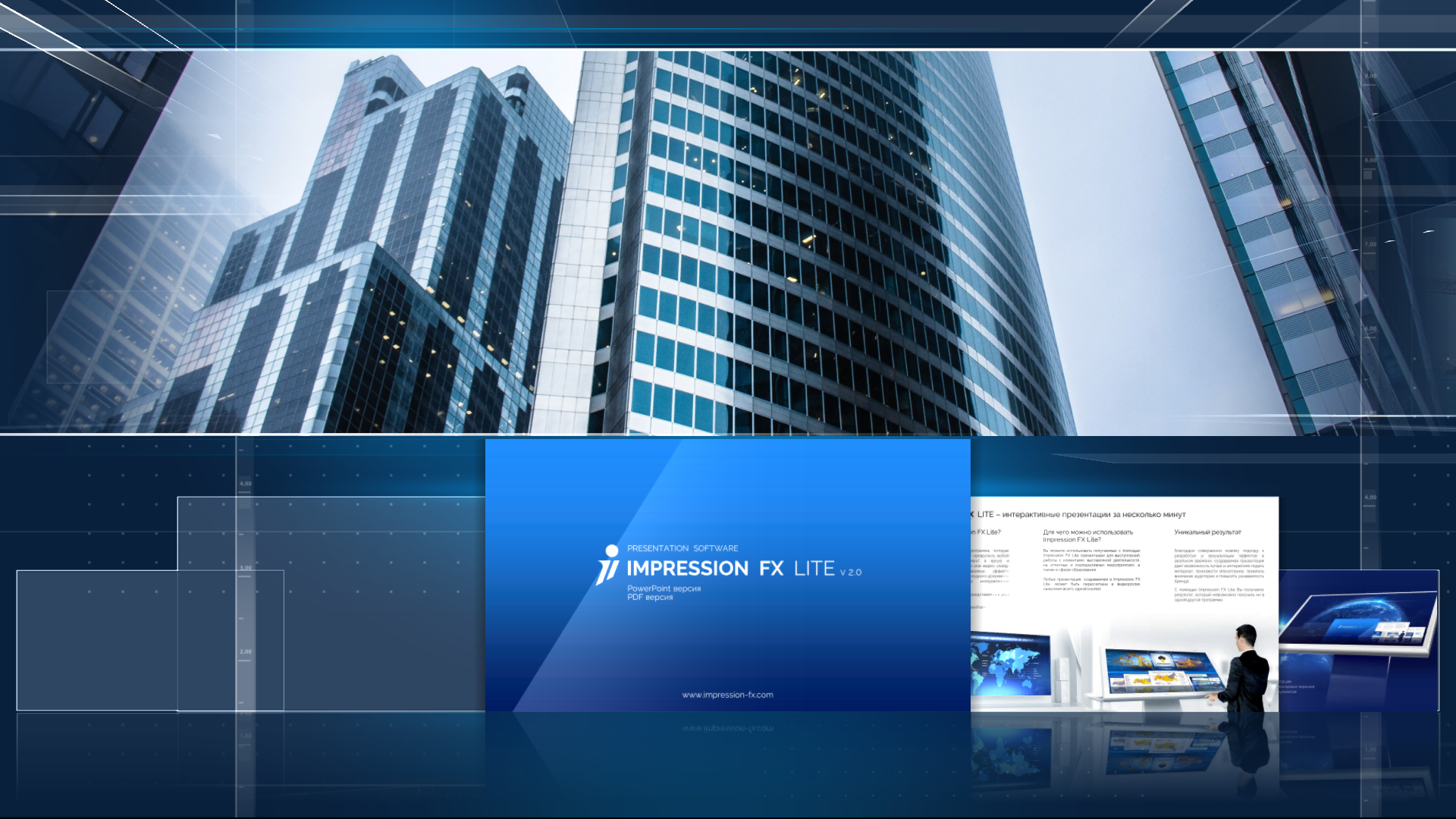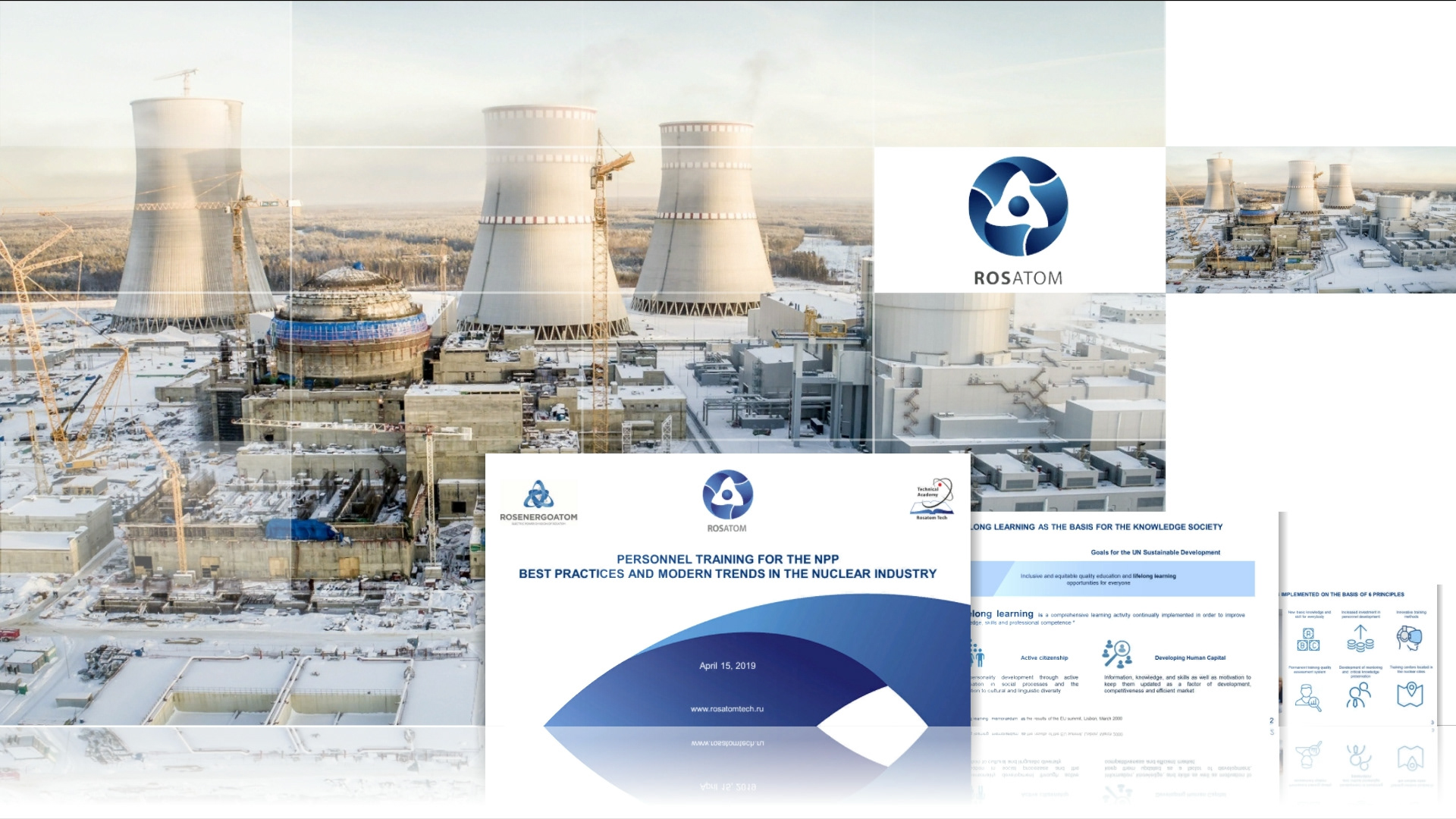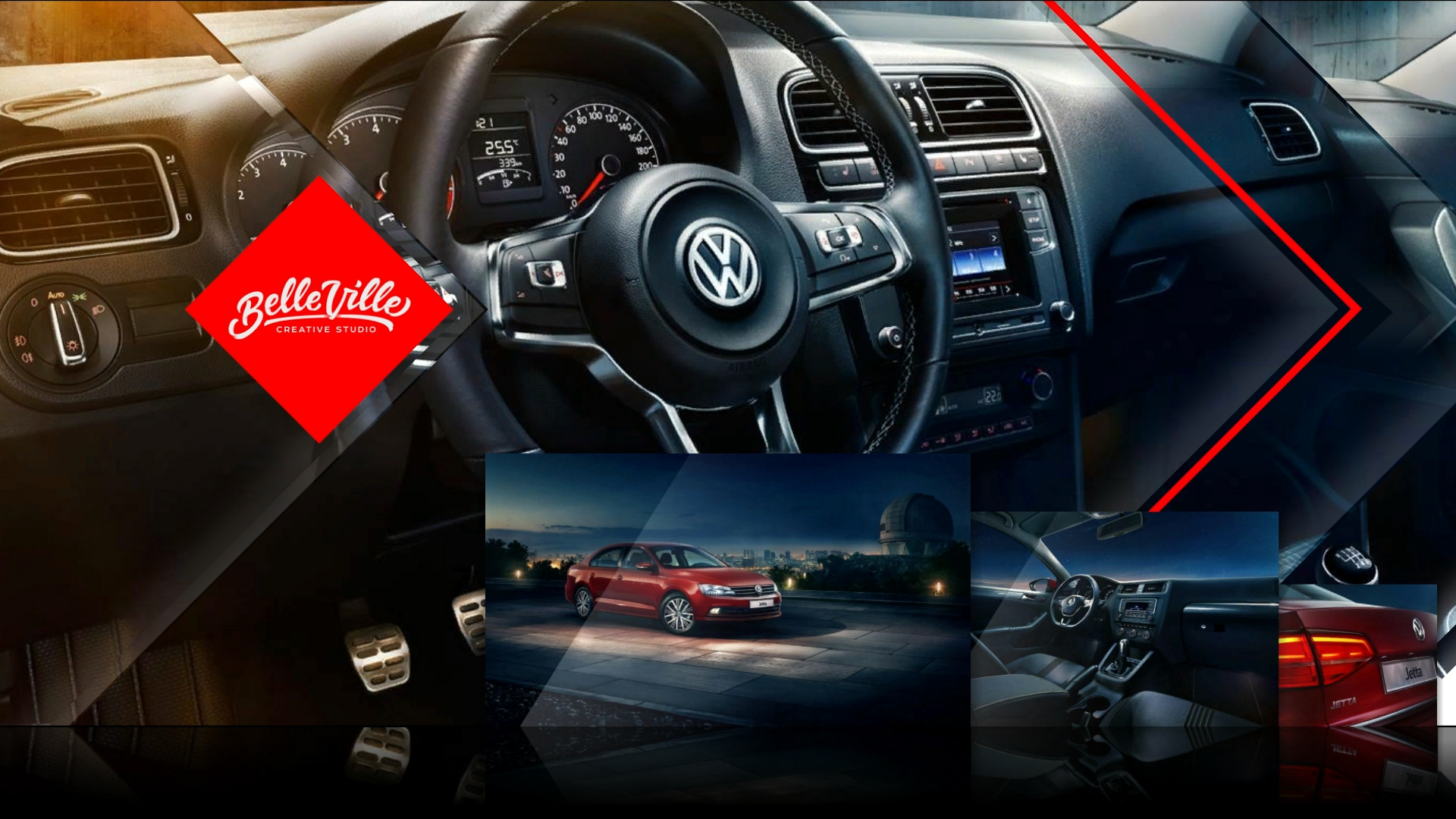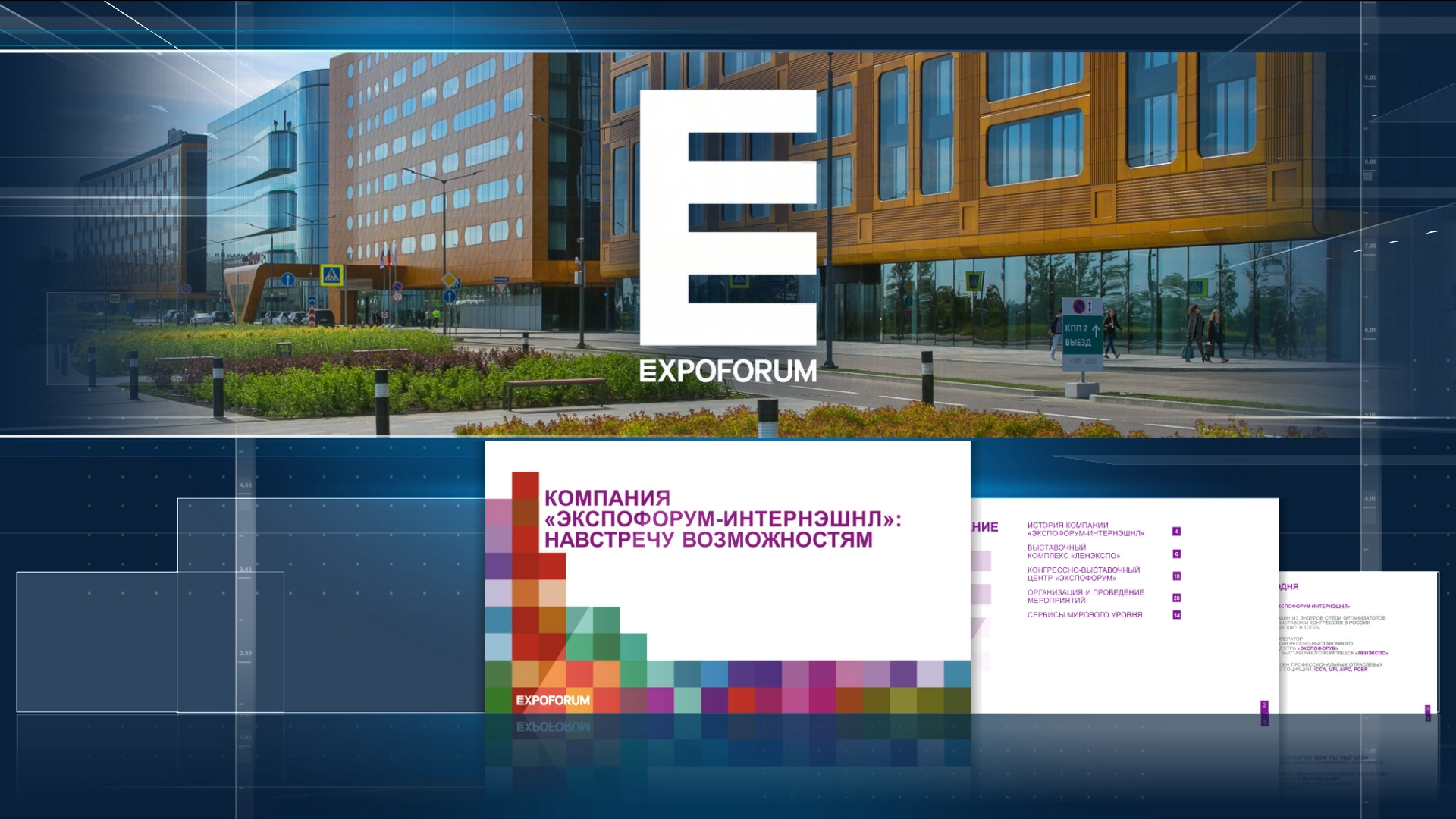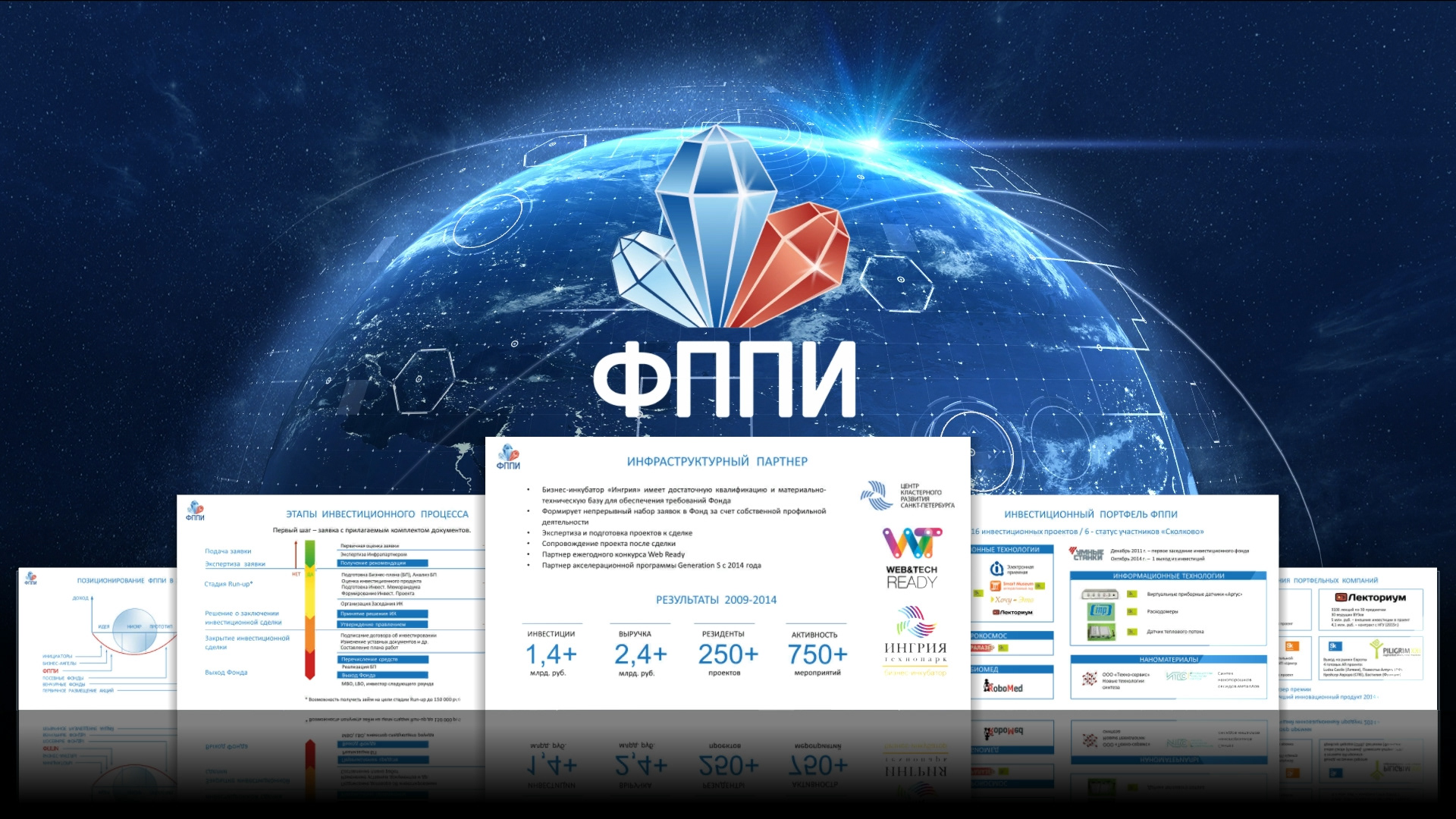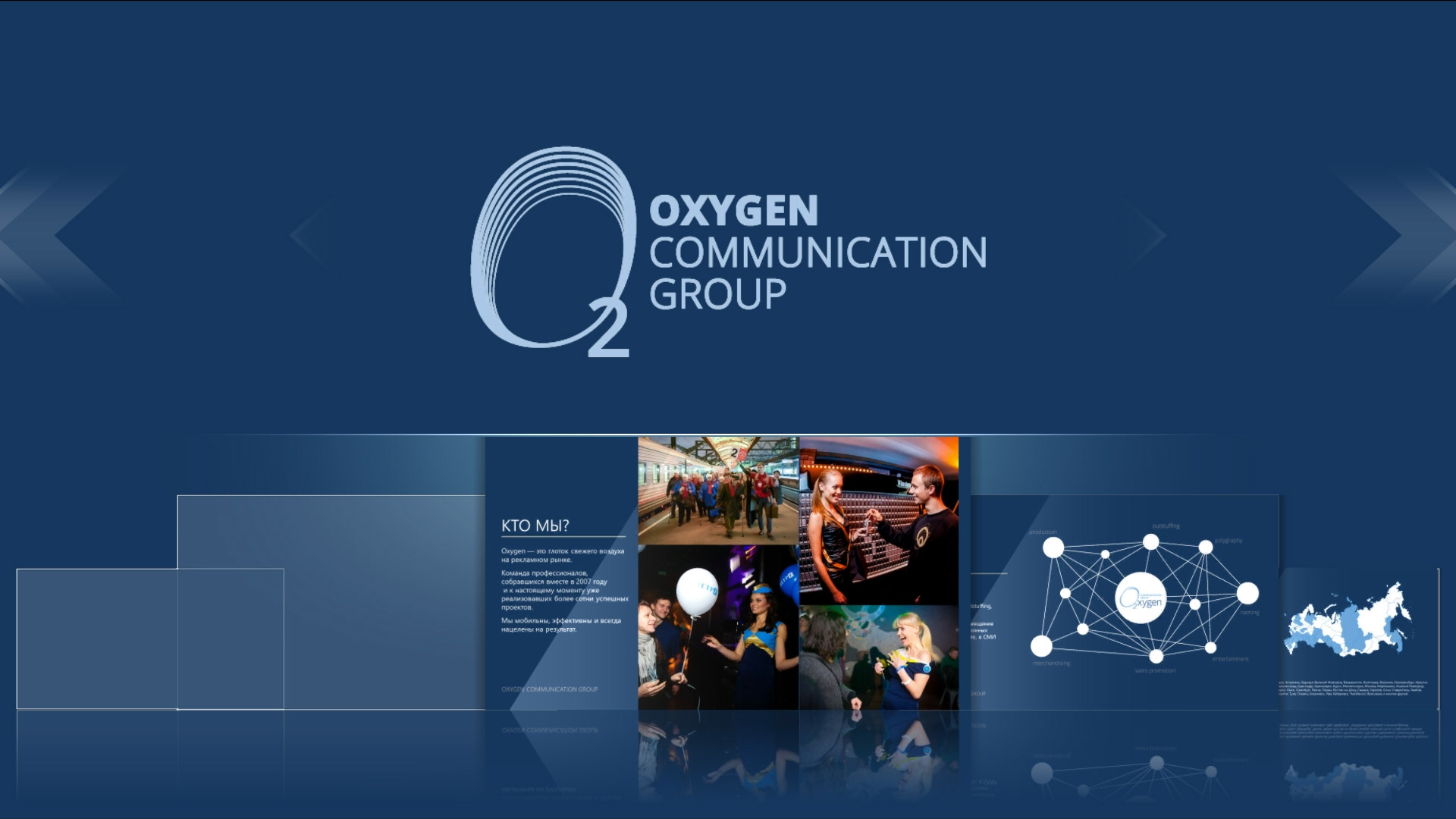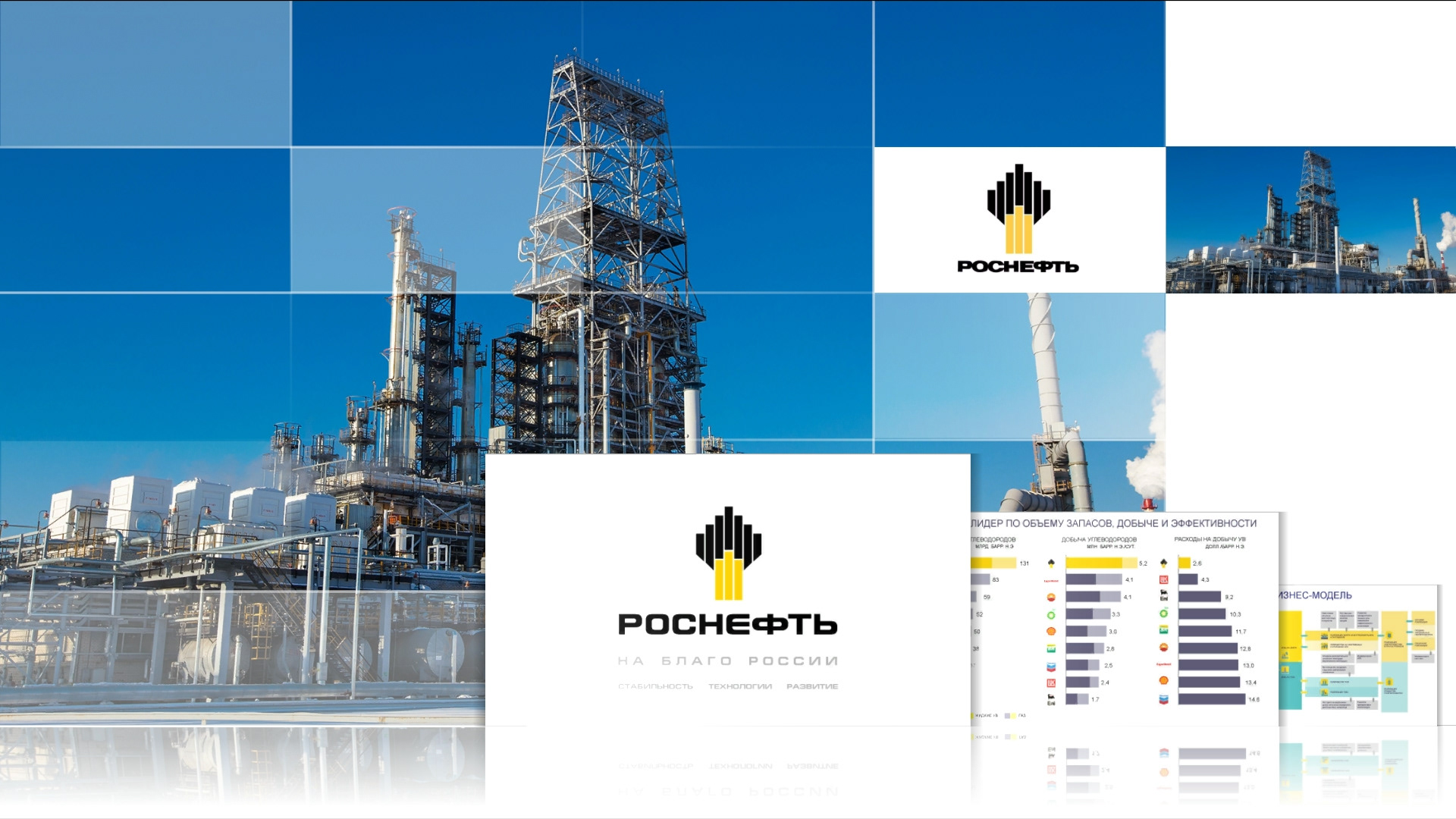 Interactive menu video examples